Fans Praise BTS V for his Stunning Dionysus Performance Despite Being Injured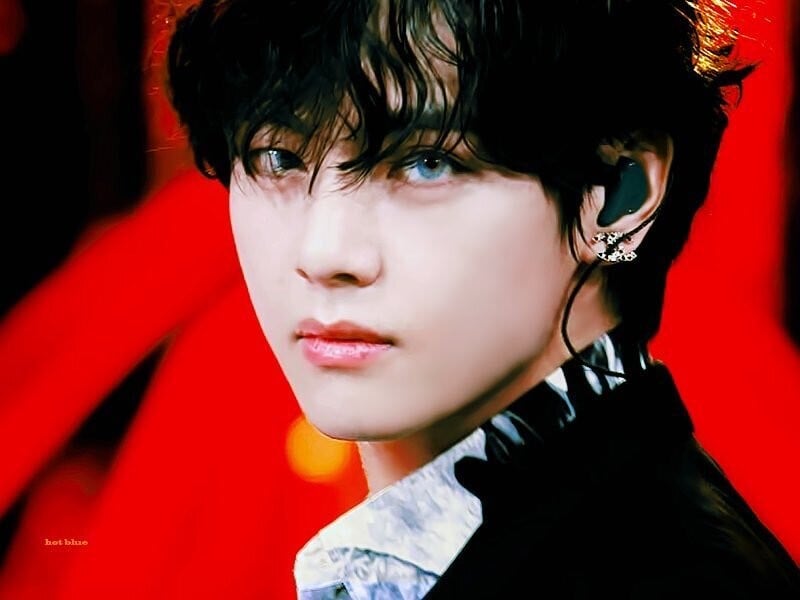 BTS were the most talked about act of MAMA 2019. Not only were they the most awarded artists of the night, but their live performance surprised fans and left them speechless.
ARMY all over the world celebrated BTS' success, but they couldn't help but notice that V was injured during his performance of Dionysus and they rushed to social media to send him their well-wishes and praise him for his incredible performance along with the hashtag #TaehyungYouDidWell
Despite his injury, Taehyung performed amazingly well. So much so that he was the member most searched by Japan GP following the boys' performance at MAMA.